type & design

Director, designer, and artist for 친친친친 (친구의 친구의 친구의 친척댁) ; FFFF (Friend's Friend's Friend's Family's).
Aspen 6A


With Anna-Lena Janke, we redesigned the Aspen 6A, the Performance Issue.

lovelettersfromcraig


lovelettersfromcraig is a physical form of

lovelettersfromcraig.org

, giving a chocolate-box-ish seductiveness to perverse posts found on craigslist.




Moving Forward


In collaboration with

Do?a Gönüllü

, we found a common ground on using our faces to represent technology as an extension of man. The book covers the theory behind our work and also an interview with Hendrik-Jan Grievenk.






DNA typeface


A typeface inspired by the DNA. The complex and systematic grid works as a framework for each glyphs.

WayBay Typeface
In hopes of achieving a certain sexiness in typography, WayBay gives a gentle rhythmic wave throughout the glyphs that began from calligraphy.

Email

for type specimen.

ilsang (life)



TongueTwisterType: TTT


The tongue is the strongest muscle of our body and definitely a crucial one. But what happens once the tongue detaches from the body to become a typeface?


Creating Type with a Lover


Inspired by the Conditional Design from Studio Moniker, these instruction based activities allows couples to get intimate and dependent on each other to create the alphabet.



Impressions of NYC


New York City, a city full of life and color, is a place to find endless amount of visual elements. By collecting and reproducing these elements with many different mediums, this book represents my impressions of New York City.





A Field Book

of

the

Stars


By reviving the book from Gutenberg.org, this book serves as a guide for star searching.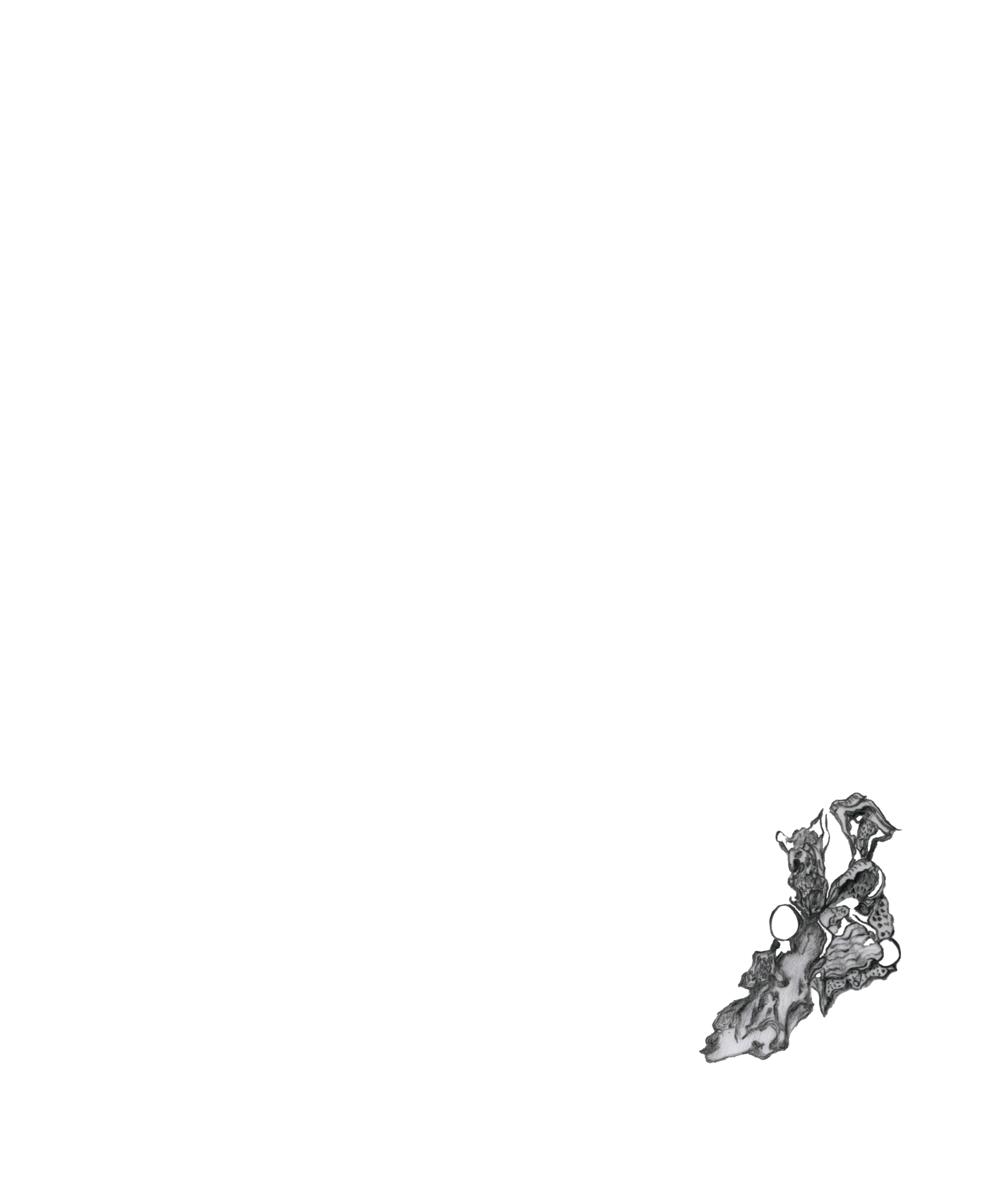 Oyster Type


My love for eating oyster led to designing this growing typeface. Like a pearl that grows within the shells of an oyster, it is a slow and meticulous process in order to be completed.







Hwatu - a daily calendar


화투, or the War of Flowers is a game Koreans play. The daily calendar for 2020 was designed to reflect the colors and patterns found within the cards.
Collaboration with

Jungmin Bona Lee

and Jinsun Bae.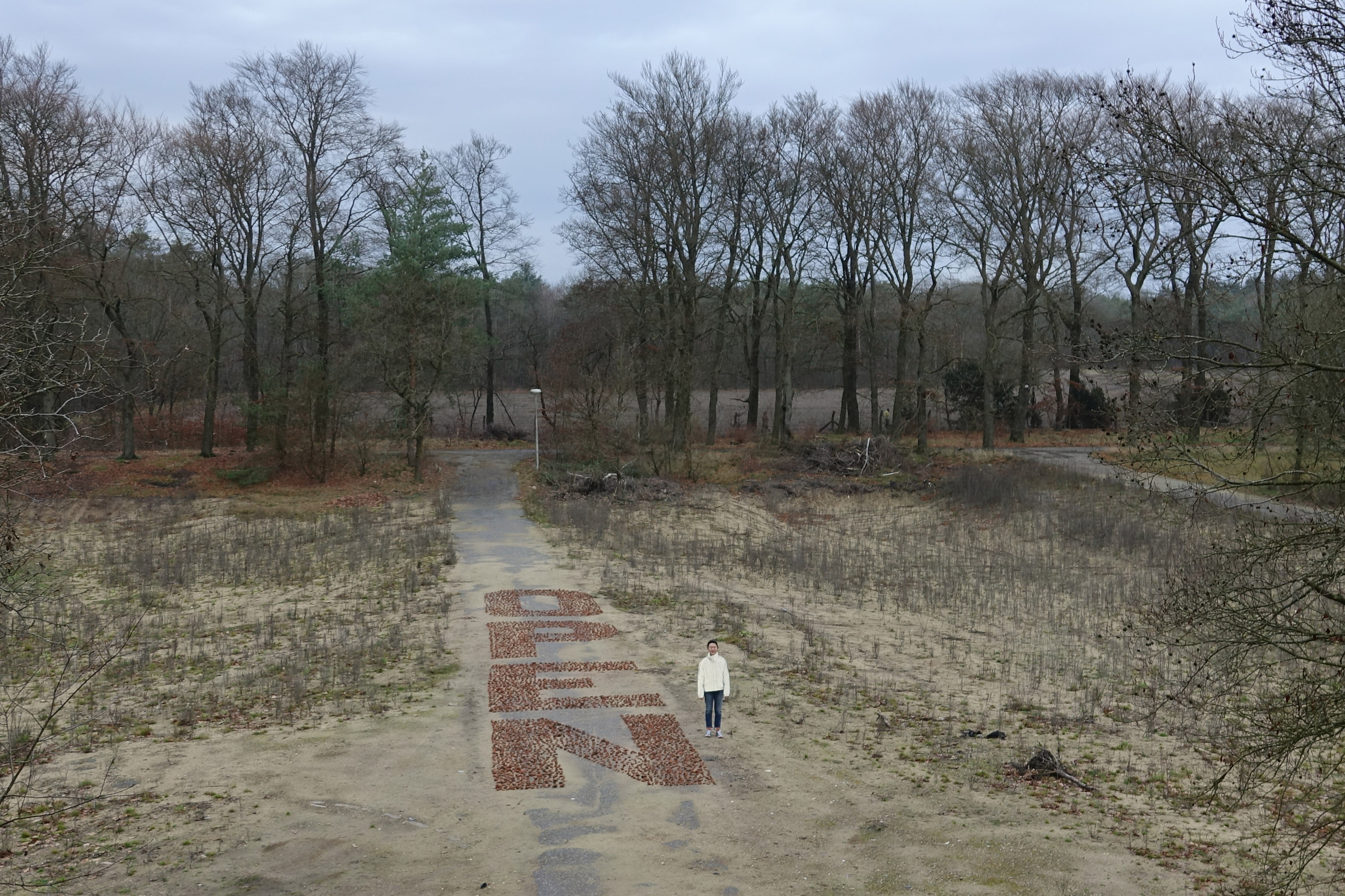 OPEN


Buitenplaats Koningsweg, once a military zone, was a closed terrain until recently, it became open to public. Together with Peter Zuiderwijk, we made a large "OPEN" sign to inform everyone of this news.
Jane (170cm) for scale. Materials from the mountains of destroyed buildings.