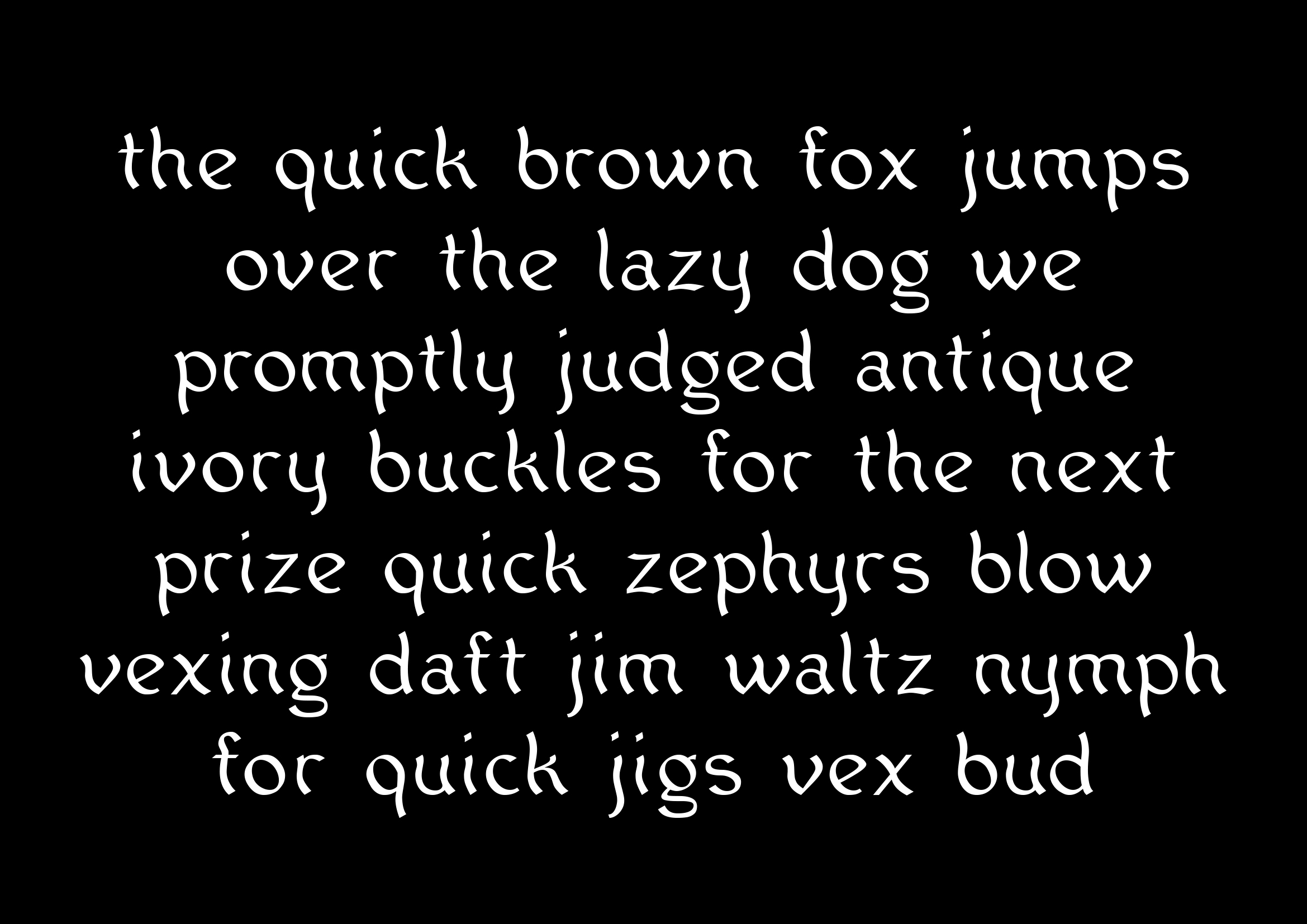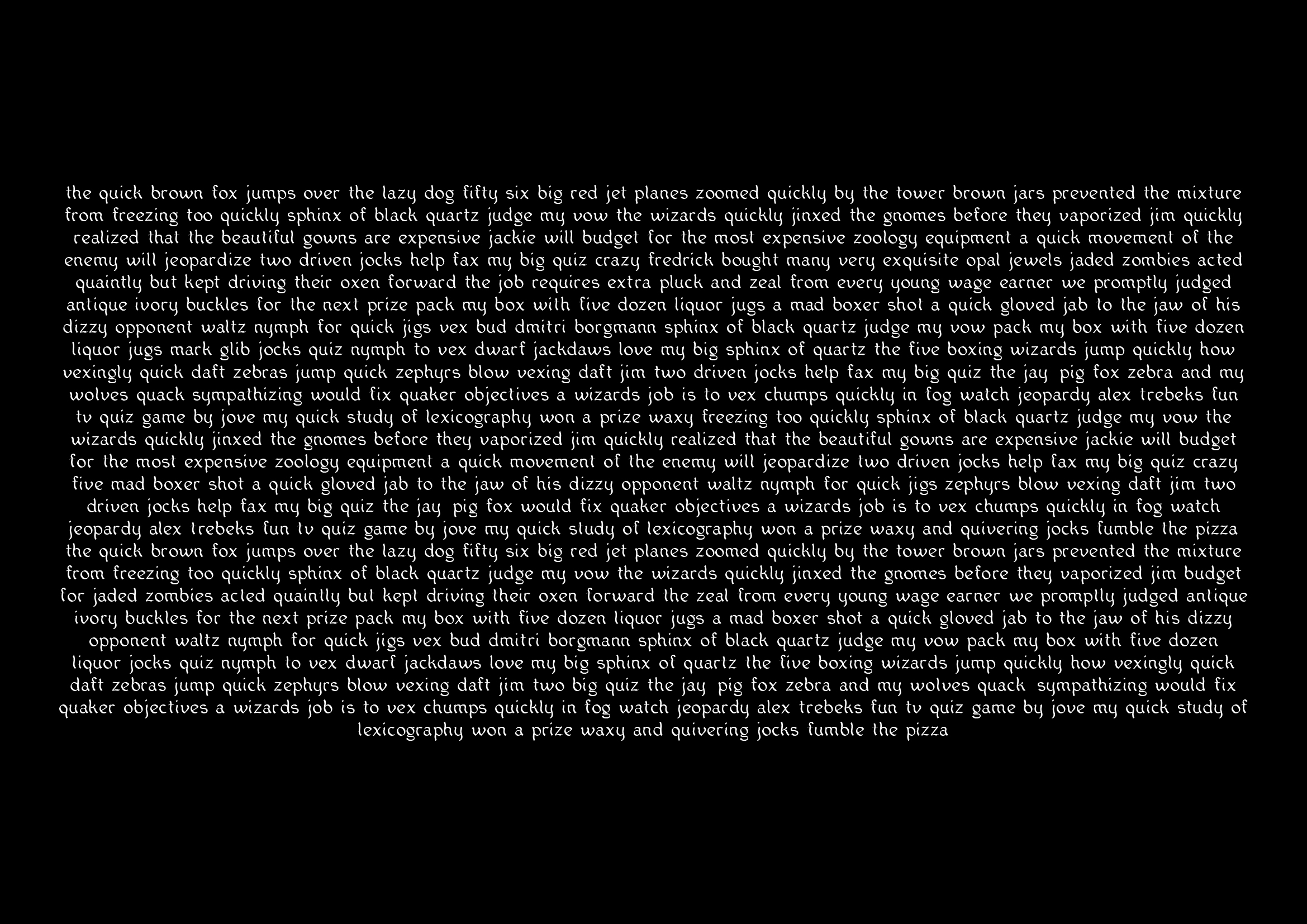 In hopes of achieving a certain sexiness in typography, WayBay gives a gentle rhythmic wave throu
ghout the glyphs that began from calligraphy.

Email

for type specimen.

Using data merge, lovelettersfromcraig serves as a physical form of
lovelettersfromcraig.org

,
giving a
chocolate-box-ish
seductiveness to some perverse posts found on craigslist.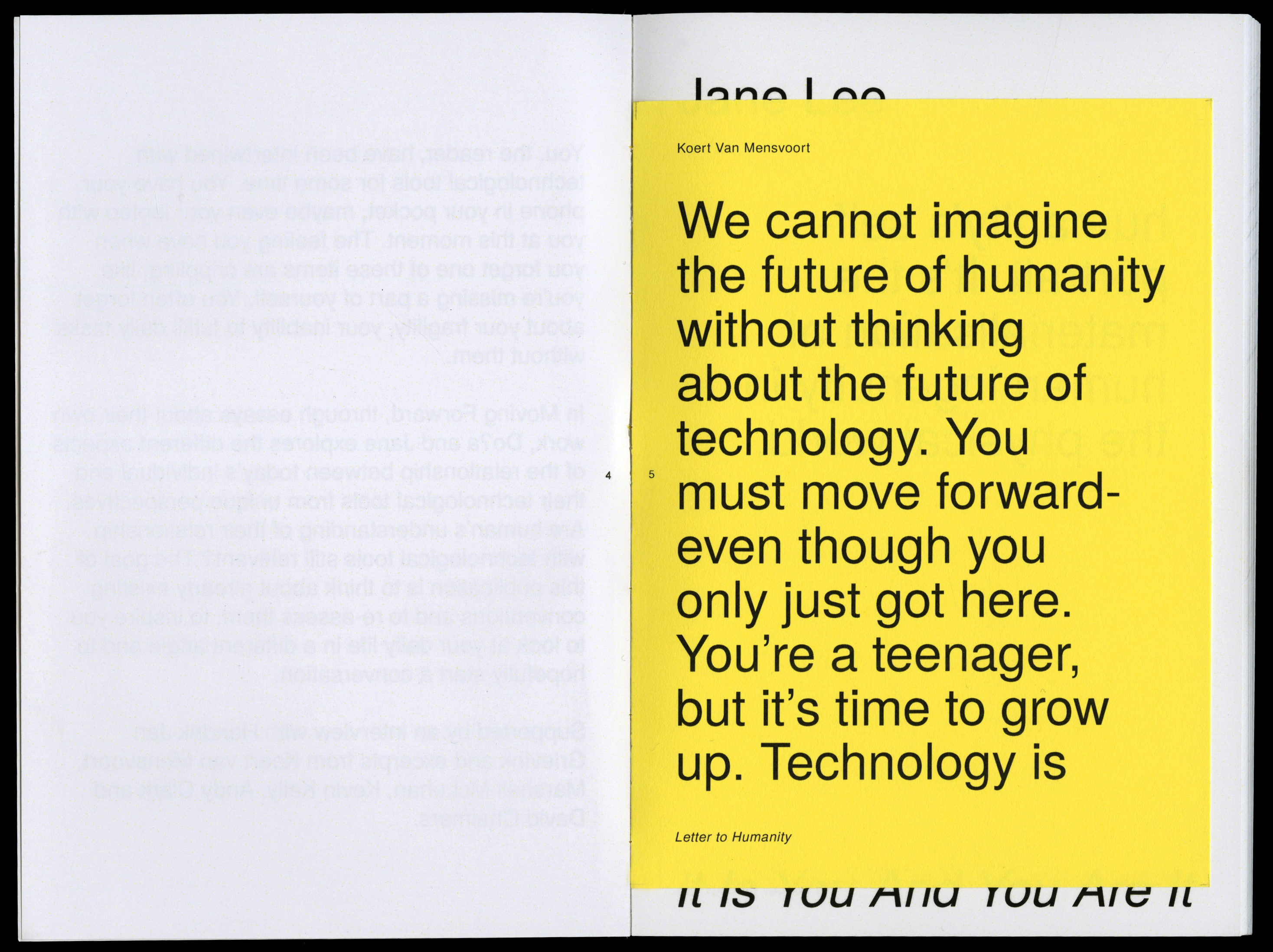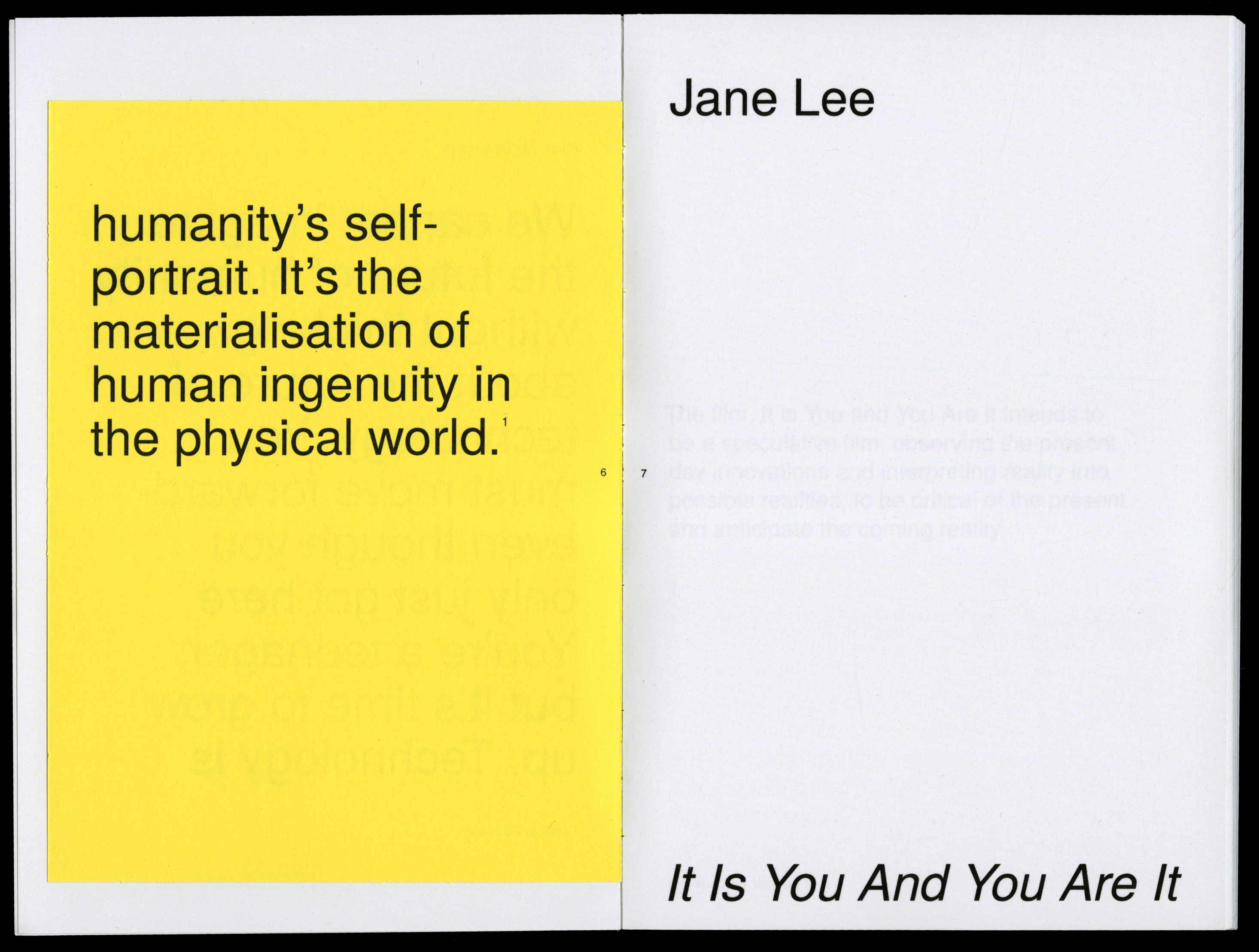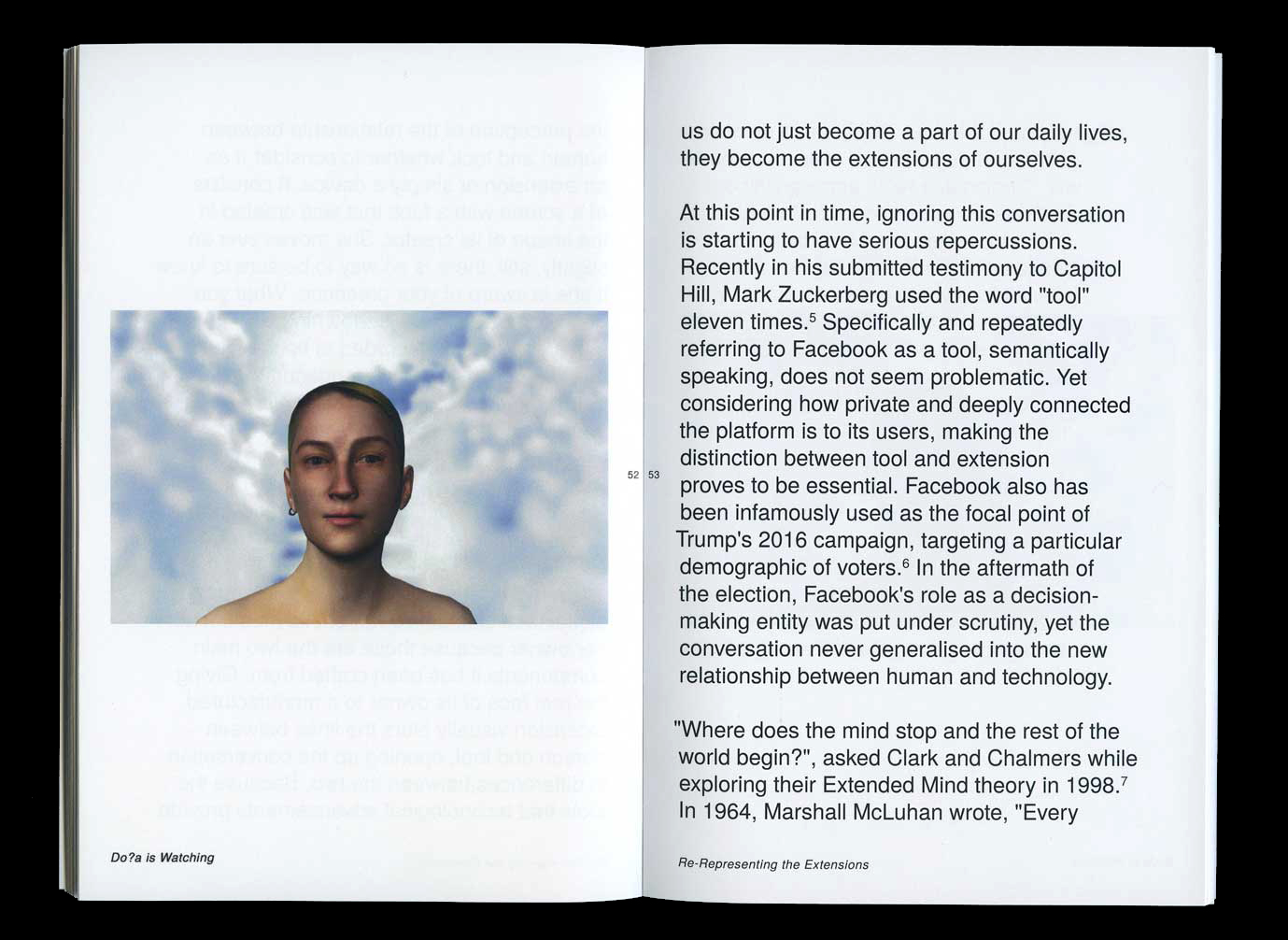 In collaboration with
Do?a Gönüllü
, we found common ground on using our faces to represent technology as an extension of man. The book covers the theory behind our work and also an interview with Hendrik Jan Grievenk.
A typeface inspired by the DNA. The complex and systematic grid works as a framework for each glyphs.